FOR PROMOTERS/SPONSORS
Principle and intention
of this website
"JPN ENTERTAINMENT -Waryu-"is a website that introduces cool, talented Japanese artists to a wide variety of foreign promoters and sponsors. Through this website, we hope to best match the needs of both parties.
How to use this website
Promoters/Sponsors who wish to view our list of Japanese artists must acquire an Access ID. Please register from the "Registration form" on the top right corner of this page. We will review your application and issue an ID and a password for you to log in.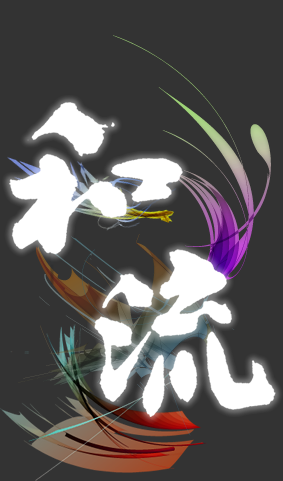 Copyright © JPN ENTERTAINMENT PROJECT All Rights Reserved.